Other Graphics: Facebook Information Section Image; Regular Post Graphic, Christmas Graphic and 2019 Return Graphic (all for Facebook feed posts)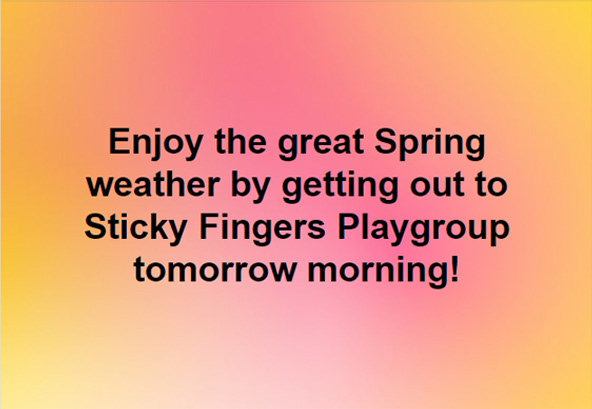 Above: Spring series for Facebook, each a progression on the previous post. 
Some background: Spring arrived, so we needed to share about it. Then it snowed. Then it warmed up again! Then, it started to rain... And rain and rain and rain.